THE ULTIMATE MOTHER'S DAY GIVEAWAY
Every mother deserves to feel extra special & here at Passion4Fashion101, we will be celebrating Mother's all month long. We will be giving away swag bags every week!
A winner will be selected every Friday durging the month of May.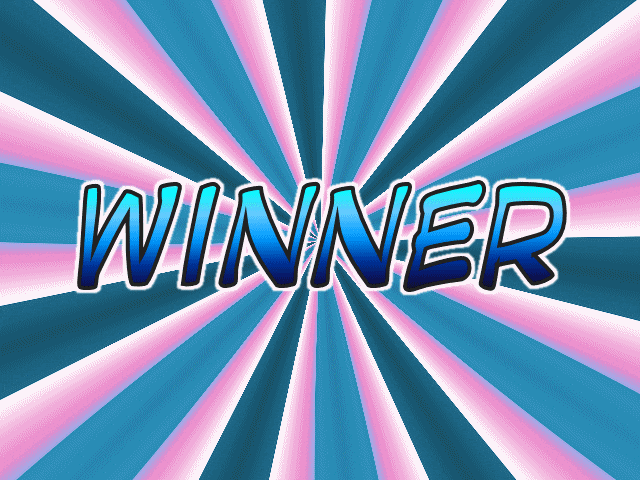 Enter to win the Ultimate Mother's Day Swag Bag which includes:
*Beauty Products from MAC *Bath & Body Works Gift Card *She Inspired Clothing Gift Card *MommySlay T-Shirt & More
HERE IS HOW YOU CAN WIN
Step 1: Follow She Inspired Clothing On Social Media
Facebook: https://www.facebook.com/Sheinspiredclothing/
OR
Instagram: https://www.instagram.com/shopsheinspired/
OR
Twitter: https://twitter.com/shopsheinspired
Step 2: Subscribe to the Passion4Fashion101 Blog
Step 3: Share A Post
Share post from She Inspired or Passion4Fashion and be re-entered into the contest. The more you share the better your chances of winning.
*If you are selected as a winner, you will be notified via email. We ask all winner post pictures with your gifts & use hashtags #Passion4Fashion101 #SheInspired. You be automatically entered to win in the next drawing! *
#contest #Beauty #Events #Feature #Collaboration #letsbereal #Lifestyle #Fashion